Meet the Team at VanDehey Chiropractic Health Center
Get to Know Us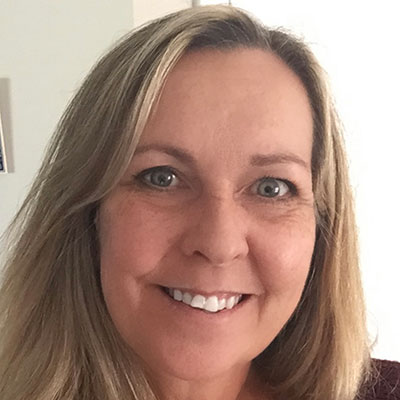 Anne VanDehey – Office Manager
I met David (Dr. VanDehey) in the late 70s here in Kankakee at Westview High School. We both went our separate ways for college only to meet again 20 years later. I came in as a patient with a stiff neck and as luck would have it, we were both still single! So long story short, here we are 25 years later with two grown daughters we are extremely proud of and a thriving business that we both have a strong passion for.
I have a very enterprising spirit, starting an upholstery business in San Diego in the early 80's. Along with strong customer service skills, I have years of accounting, retail management, and DIY/ construction experience after years of working in the construction and home improvement industries.
I have also been a practitioner & teacher of yoga for over 40 years and hold an E-RYT and Chair Yoga certification. As David and I both have a passion for health and wellness, the timing was right for me to take on the management of the business in 2003. In 2005 we bought the house at this location and together, with the help of a few friends, converted it to a business and remodeled it to the office we have here today.
In my spare time, I love to cook, walk my dog, Ivy, sew, do home re-hab projects, travel and read.
I welcome you to our office and look forward to personally getting to know you and your family. We love our patients because we love what we do!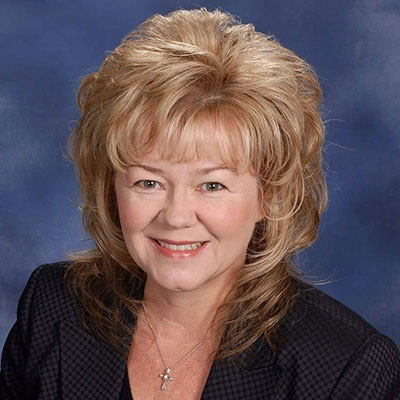 Tracie Kersey – Front Desk Manager
I live here in Bourbonnais with my husband and our two Shih-tzus. I was blessed with three children. My youngest son lives in the area and my oldest son lives in Kansas, where we raised our children for 18 years. My daughter married an Army Medic so visiting her could take us about anywhere; however, our favorite so far has been Hawaii.
When I first moved to Illinois, I worked as a Pharmacy Technician for over a year before finding a home here at VanDehey Chiropractic. My previous management and administrative experience, along with a dedication to serving those who need care is why I thoroughly enjoy working. I have had a plethora of positions from the "Golden Arches" to working for our parish in Kansas, as Director of Religious Education. All which have given me opportunities for furthering my education in many areas from computer skills, management, operations, religious studies, and chiropractic care.
I enjoy traveling to blue waters and sandy beaches, decorating my home and spending time with family and our furry friends.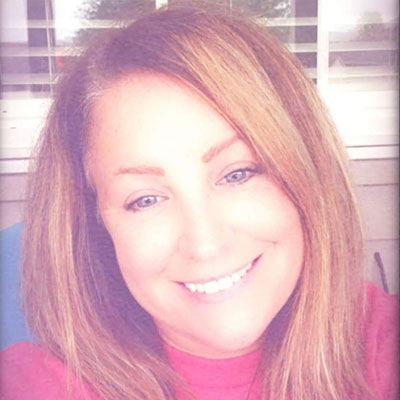 Andrea Evans – Patient Services
I always wanted to work for a person who has passion for health and well-being. October 2019 I was hired for the front office position for Dr. VanDehey and I am beyond blessed to work for his practice.
In 1997, I received my Associate Degree in Administrative Business. 2008, I received my degree as a Dental Assistant. 2010, I received my certification in Fitness and Health.
I am a wife to an amazing husband, I am blessed with two children and am "mama" to my cat, Holly.
I enjoy yoga, kickboxing, gardening, and reading novels.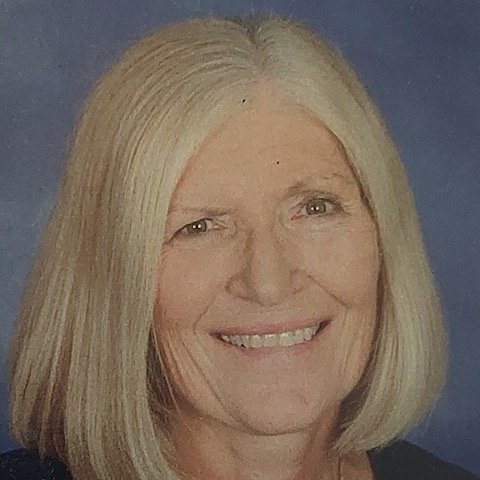 Cheryle Strother, Nurse Practitioner
My name is Cheryle D. Strother, MSN, FNP-BC and I was born in Kankakee, Il, now living in Bourbonnais. I am married and have a 43-year-old son with three children.
I graduated in 1993 from the local community college with a Licensed Practical Nursing (LPN) certificate and continued with my nursing career graduating in 1995 as a Registered Nurse (RN). I graduated in 1998 from Olivet Nazarene University (ONU) with a Bachelor of Science Degree in Nursing, and in 2003 graduated with a Master of Science Degree in Nursing (Education). In 2016, I continued my education and received a post-graduate degree in Family Nurse Practitioner becoming board certified in 2017 through American Nursing Credentialing Center (ANCC). While attending ONU I was inducted into Sigma Theta Tau International Nursing Honor Society and began teaching as an Adjunct Professor. I taught a variety of classes-Nursing Research, Critical Care, Families in Crisis, and Nursing Informatics.
My nursing career includes patients with developmental needs, inspecting nursing homes, teaching nursing at Kankakee Community College and Olivet Nazarene University, working at the VA, and currently working for Dr. VanDehey. Currently, I also work for another physician doing stem cell therapy in another county and at the VA clinic in Joliet in Podiatry.
In 2018, I was provided thorough training to administer stem cell therapy and began treating patients of all ages and health concerns. During this time, I have seen approximately 95% positive outcomes after stem cell therapy.
On a personal note, I have had an IV stem cell therapy for IBS and a rotator cuff tear. I can eat pizza again without pain and continue to bowl two nights a week pain free.
Administering stem cells to patients has been rewarding -seeing people relieved of their pain without surgery is wonderful (no recovery time).
Thank you,
Cheryle D. Strother
---
Meet the Team at VanDehey Chiropractic Health Center | (815) 933-5688